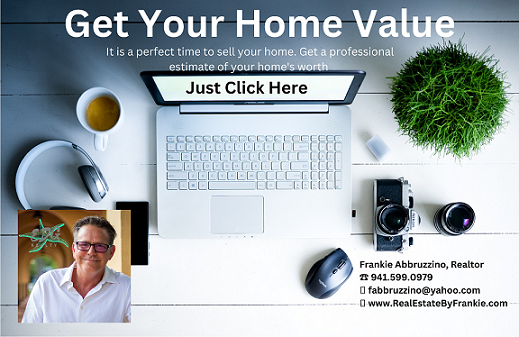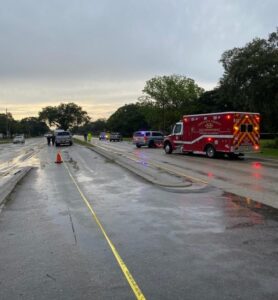 Part of East Bound Venice Ave is closed down for a death investigation
City of Venice
The westbound lanes of East Venice Avenue, from Pinebrook Road to Capri Isles Blvd., will be shut down for several hours tonight for a death investigation. Please avoid the area if possible.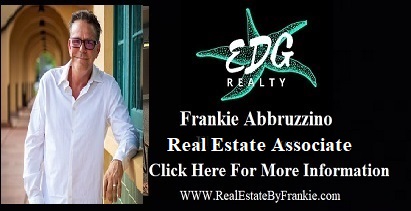 Around 5 p.m. Monday (5/18), the Venice Police Department responded to a shoplifter at the Venice Commons Publix. The male suspect threatened supermarket employees with a knife and fled the store. He was confronted by officers in the 1400 block of E. Venice Ave. and began inflicting life-threatening wounds on himself. The suspect ignored commands from officers to drop the knife. Police deployed a Taser to disarm the suspect so they could render first aid. VPD members administered first aid until an ambulance with the Sarasota County Fire Department arrived. The suspect was transported to Venice Regional Bayfront Health, where he succumbed to his injuries.
Due to the involvement of VPD in the incident, the Sarasota County Sheriff's Office will be conducting the investigation.