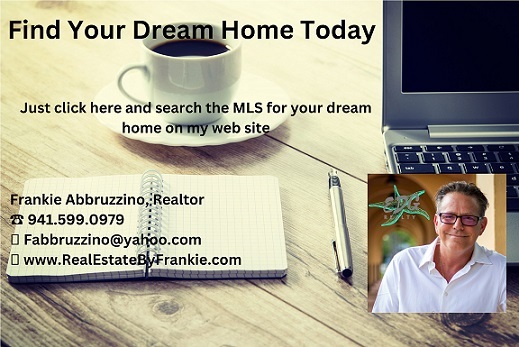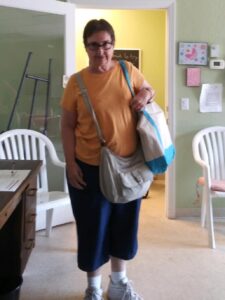 North Port Police believe the have found the remains of an individual that has been missing for a couple weeks
NPPD
UPDATE: Shortly after 9am Wednesday morning members of the Peace River K9 Search and Rescue team discovered human remains in an area where we were searching for 58-yr-old North Port resident Theresa Williams. The remains were located in a wooded lot just west of the Willow Creek Apartments complex where Ms. Williams resided. Nearby were belongings of Ms. Williams. At this time, we believe we have found the remains of Ms. Williams. The Medical Examiner's office will work to confirm. We also have no indication on how the remains got there and if this is anything more than an accident. There are no signs of foul play at this time.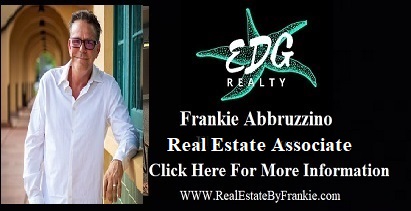 To note, NPPD and the K9 search teams extensively searched wooded and aquatic areas in this case. We are very thankful for the persistence by all to potentially bring closure.
EARLIER: On May 3, 2020, at approximately 2:56 pm, the North Port Police Department received a call for a missing person. Officers met with the caller who advised, Theresa Anne Williams, had not been seen or heard from in the past few days. Theresa left her residence at Willow Creek Apartments in North Port, never telling anyone in her family her destination. The family is concerned for Theresa's safety due to diagnosed mental illness.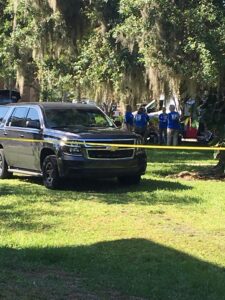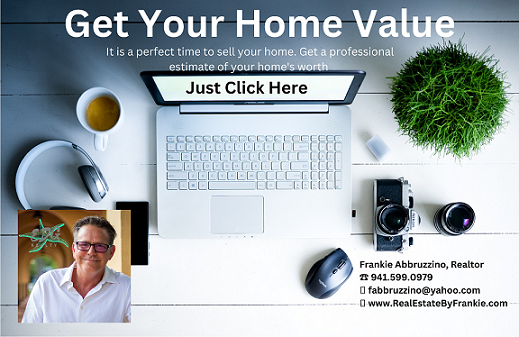 North Port Police: Search continues for missing North Port resident