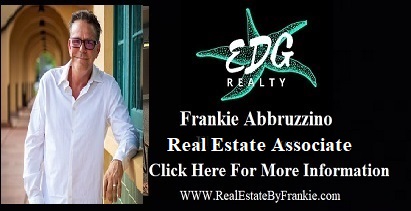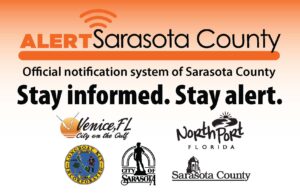 North Port and Venice residents are encouraged to sign up the new Alert Sarasota County notification system
City of Venice
Residents are encouraged to sign up the new Alert Sarasota County notification system at www.alertsarasotacounty.com.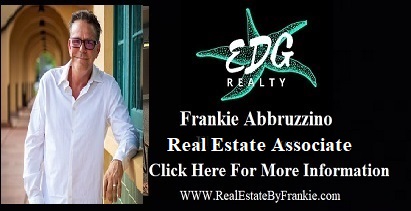 Receive alerts by landline, cell phone, text message, email and TDD/TTY. Get alerts from the City of Venice and weather alerts from the National Weather service Subscribe to additional alerts of interest including boil water advisories, air quality alerts, evacuation center openings, hazmat incidents, mosquito spraying schedule and red tide updates.


Please know that the City of Venice is not launching notifications on Alert Sarasota County just yet; it will still come through the CodeRED system for a while. Residents should sign up for a new Alert Sarasota County account by going to www.alertsarasotacounty.com.