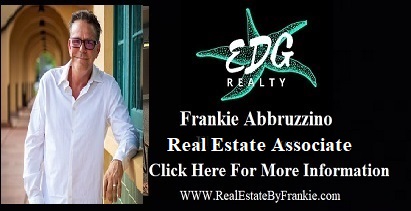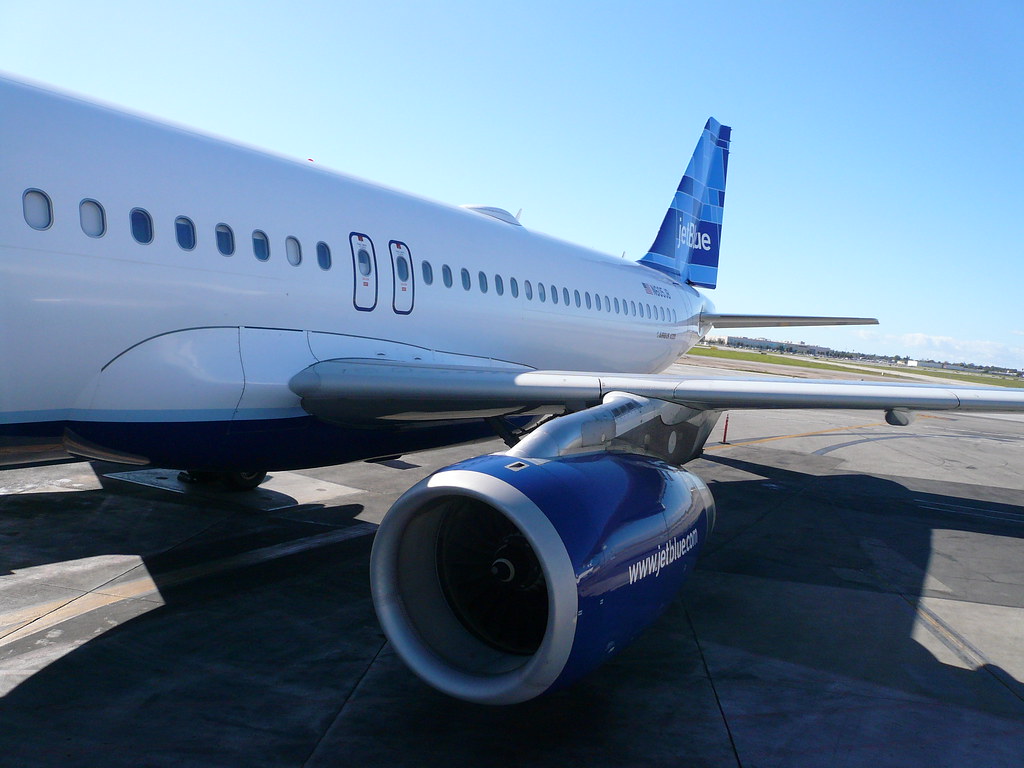 15 U.S. Airlines Plan To Suspend Service To 62 Airports (Full List) – Live and Let's Fly

The U.S. Department of Transportation has tentatively given 15 U.S. airlines the approval to drop service to 62 airports.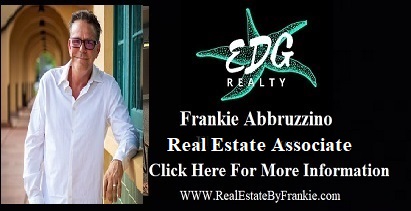 The CARES Act requires that all airlines maintain service to all U.S. airports they served pre-COVID-19, but the DOT has begun to loosen that mandate. With demand weak, airlines have lobbied to secure service exemptions. The DOT has quietly agreed. While no airport will wholly lose service, many will be reduced to just one carrier.
Flight suspensions impacting the Suncoast: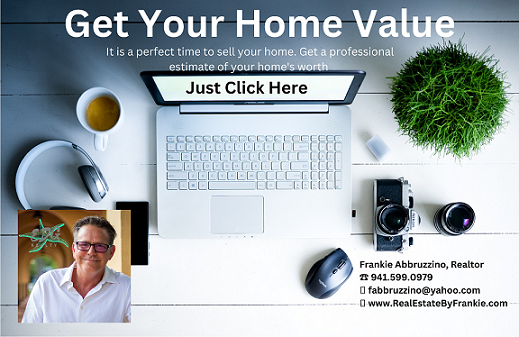 Elite Air out of SRQ Airport
Jet Blue out of SRQ Airport
Silver Air out of TPA