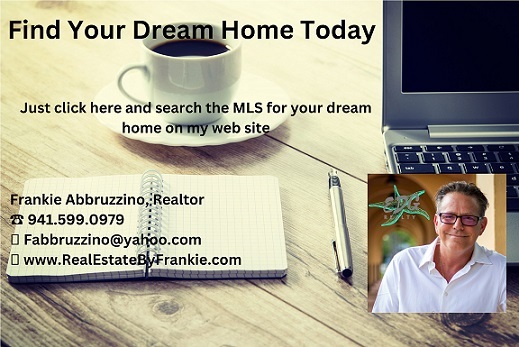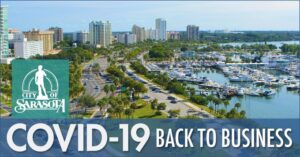 City of Sarasota small business grant program opens for applications May 19
Eligible small businesses in the Sarasota city limits will be awarded up to $5,000 on a first-come, first-served basis with a maximum $2.28 million in economic development funds to be dispersed.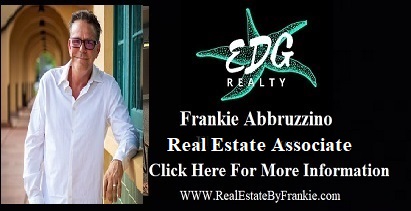 Applications will be accepted until the allotted program funds are exhausted.
Program guidelines are available on the 
grant program webpage
 . Bilingual applications will be available online the day all applications begin to be accepted tomorrow, May 19.
To be eligible, a business must have a physical structure located in the city limits with 25 or fewer full-time equivalent employees. Defined businesses include:
child, disabled and elderly care services
cleaning services
coffee shops
fitness centers and gyms
hair, beauty, and other personal services
laundry services
restaurants
retail
personal and household goods, repairs, and maintenance
pet care
small event spaces and services
bars and taverns
Applicants will be required to provide a plan detailing how the funds will be expended. Eligible uses include:
personal protective equipment (PPE) for COVID-19
software, equipment, or physical improvements needed to meet social distancing guidelines
business operations including inventory, supplies and materials
payroll
rent or mortgage payments
retention of equipment
utilities
While online submittal is preferred, the application may be downloaded and completed. In addition, paper copies will be available for pickup and drop off at two locations:
Office of Economic Development, 1782 Dr. Martin Luther King, Jr. Way
City Hall, 1565 First St., Room 112
Both locations will be open 9 a.m. to 5 p.m. Tues., May 19 as well as Wed., May 20, if the program is still open for applications.
Completed forms will be accepted online and via fax at 941-373-7766. Paper copies may be returned to the Office of Economic Development and City Hall.
When submitted, each application will receive a date and time stamp to determine placement in line for consideration of available funds. Completeness of the application, eligibility of the business owner and availability of funds will be determining factors for the awarding of grants.
It is anticipated funds could be awarded and distributed as early as the end of this month.