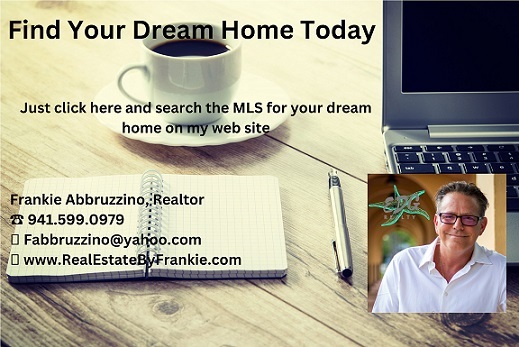 Armed robbery suspect may be in North Port or Port Charlotte
CCSO
AARON GAINER (08/20/1990) is wanted in connection to an armed robbery. He is considered to be armed and dangerous.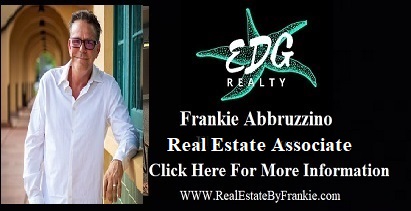 GAINER may be in the North Port, Port Charlotte, or Punta Gorda area.
If you have any information regarding his whereabouts, or see GAINER, do not approach and contact Charlotte County Sheriff's Office immediately at 941-639-0013.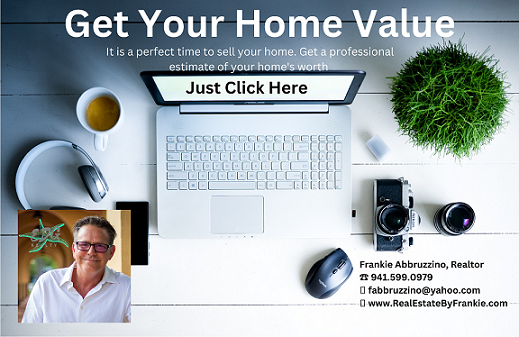 https://www.facebook.com/CCSOFLSheriff/photos/a.180142598711120/3080663885325629/?type=3&theater