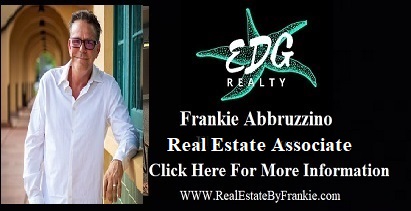 According To A Shocking New Survey, 52% Of Small Businesses "Expect To Be Out Of Business Within Six Months"
Anyone that was hoping for a "quick recovery" for the U.S. economy can forget about that right now.  Yes, many states are attempting to "reopen", but in most cases it will be a multi-stage process that takes many months to complete.  Meanwhile, fear of COVID-19 is going to keep many Americans from conducting business as usual even after all of the restrictions have been finally lifted.  Even now, many of the stores, restaurants and movie theaters that have reopened are seeing very, very few customers.  Unfortunately, millions of small businesses are not going to be able to survive in such a depressed economic environment for very long.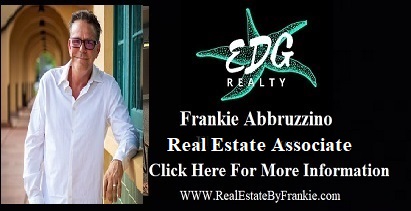 In America today, the rules of the game are slanted very heavily in favor of huge corporations and are slanted very heavily against small businesses.
It has been this way for years, but millions of small business owners just kept soldiering on because they wanted to work for themselves and not some corporate behemoth.
But for most small businesses things have never been easy.  For most of them, it is usually such a struggle to try to eke out a very meager profit at the end of the month after covering expenses and payroll.  But now COVID-19 has come along, and many small businesses haven't had any revenue for weeks.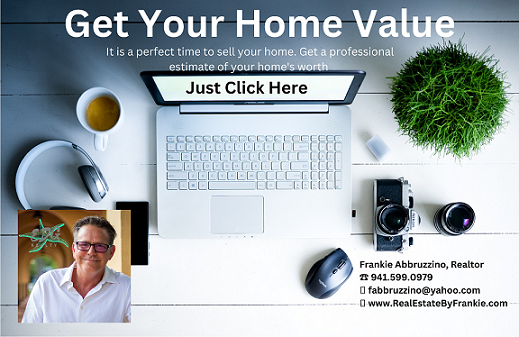 The good news is that the lockdowns are starting to end, but the bad news is that many small business owners are facing a "new normal" in which their monthly revenues will be down by 30, 40 or 50 percent (or more).  All of a sudden many small businesses that were once barely profitable have been transformed into businesses that are bleeding a lot of cash each month, and many of them simply are not going to make it.