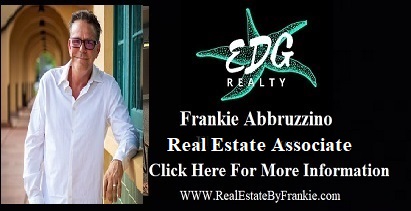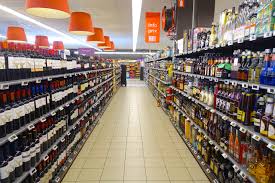 A Taste Of What Is Coming – Food Prices Just Increased By The Most That We Have Seen Since 1974
Get ready to pay much more for groceries.  I have been warning that the flood of new money that the Federal Reserve and Congress have been pumping into the system would have very serious consequences, and I have also been warning that food prices would be shooting higher.  When things start getting really crazy, demand for food and other basic essentials goes way up, and meanwhile this pandemic has significantly disrupted production of certain products.  So even though most of the economy is currently still in a deflationary phase, food prices are beginning to spike.  In fact, the U.S. Labor Department says that we just witnessed the largest one month increase since February 1974…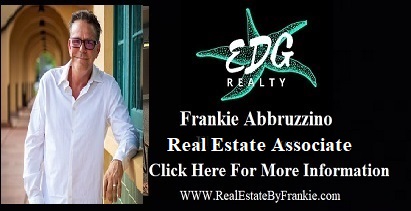 The Labor Department reported Tuesday that prices U.S. consumers paid for groceries jumped 2.6% in April, the largest one-month pop since February 1974. The spike in supermarket prices was broad based and impacted items from broccoli and ham to oatmeal and tuna.
The price of the meats, poultry, fish and eggs category rose 4.3%, fruits and vegetables climbed 1.5%, cereals and bakery products advanced 2.9%, and dairy goods gained 1.5%.
Sadly, this is just the beginning.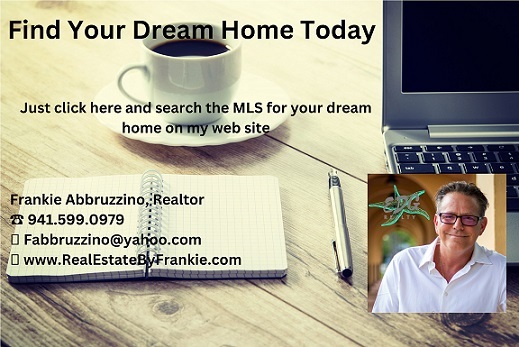 Prior to this pandemic, Americans spent about 10 percent of their incomes on food.
As this new economic depression deepens, expect that number to eventually more than double.
We live at a time when global food supplies are becoming increasing stressed for a variety of reasons.  In wealthy countries this is going to force food prices aggressively higher, and in poor countries this is going to mean that a lot of people simply will not have enough to eat.